Build Smarter, Build Better.

Whether upgrading an apartment complex, opening a new business, or remodeling an existing commercial/institutional building, SkyeLine has the manpower, experience, and creative problem-solving ability to meet your needs.
By applying our "Build Smarter, Build Better" approach, everybody wins:
• Accurate Cost Estimates & Schedules
• Sustainability/Efficient Use of Materials
• The Ability to Adapt Quickly to Change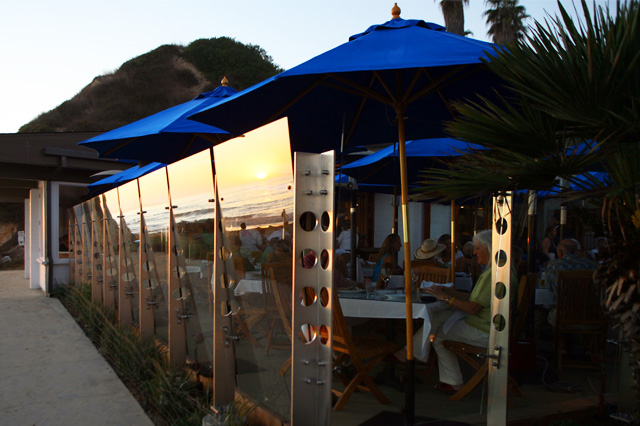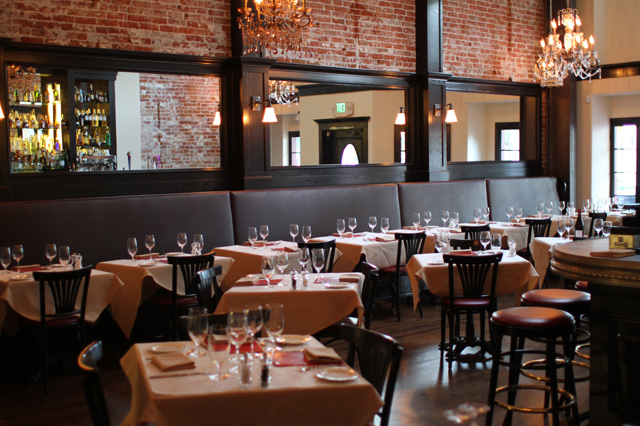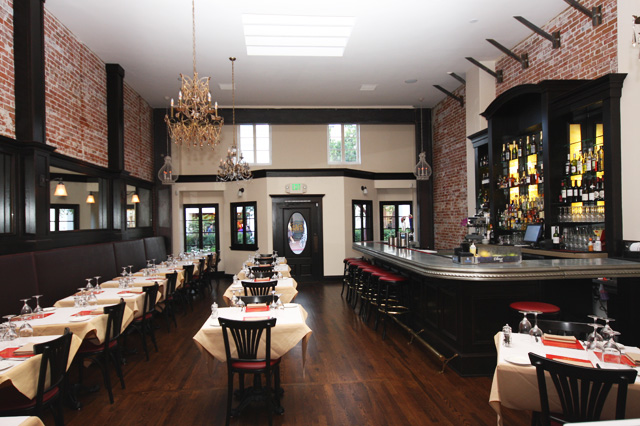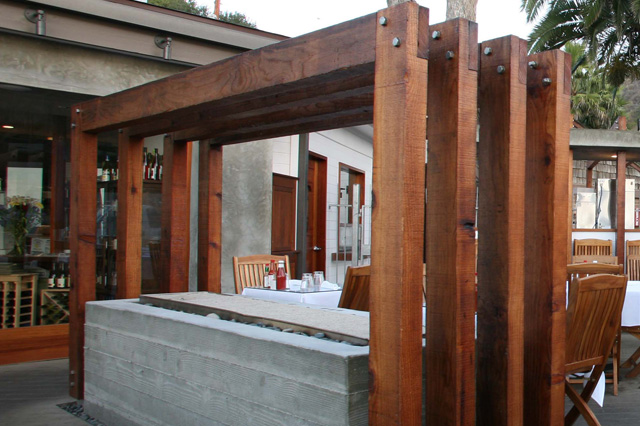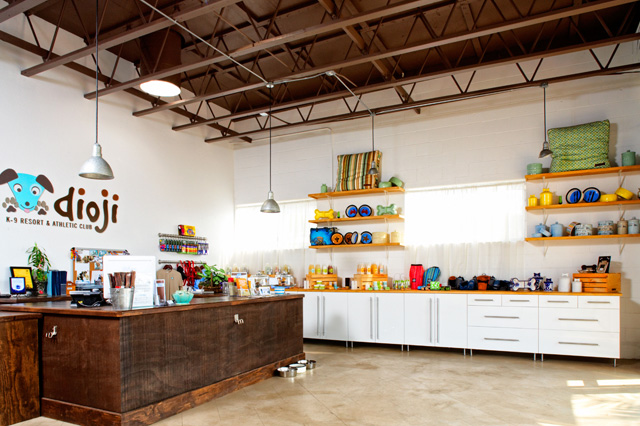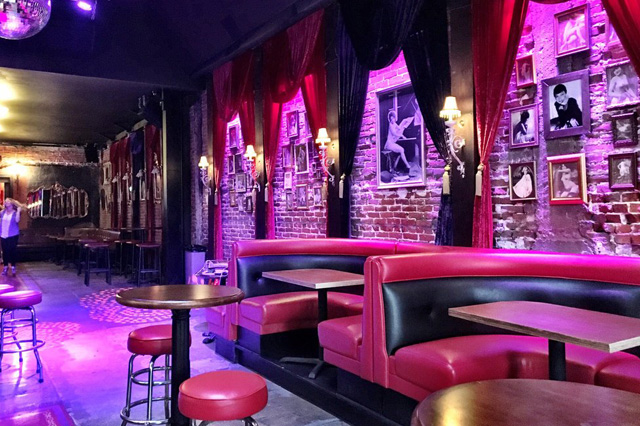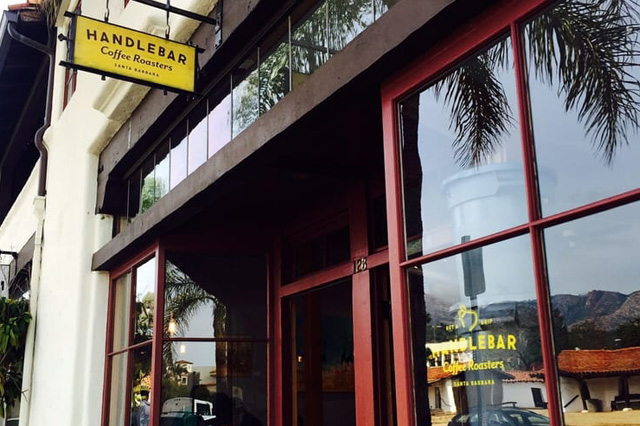 Put your best foot forward.
Interested in commercial construction?